Summer in Poland is more bearable in the shade of mountains, near cold, rapid river, between high trees. We have decided to spend 2 months watching wild animals and admiring beauty of the mountains.  Bieszczady National Park is the third largest national park in Poland.  You can find there more than 230 vertebrate species, including 58 species of mammals. Among them we can mention bears, wolves, tigers and wilds and herbivores, bison and carpathian deer. We decided to visit Krakow before we entered those wild territories. We have there our old, good friend Alicja, who helped us to prepare better for our journey.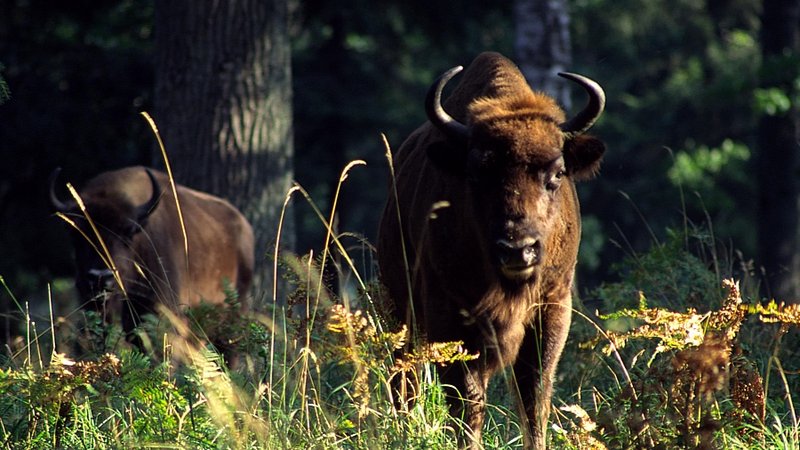 Visit Krakow, Solina, Komancza…
Our friend advised us to stay in few towns known from beautiful landscapes. Among them were
Solina near Solinskie Lake
Cisna in the heart of mountains
Terka- old, quiet village where time stopped
Ustrzyki Gorne close to the border with Ukraine
We were glad that she advised us those places because it seems it was perfect choice. That's exactly what we were looking for. Quiet villages, relaxed people and the time which goes slowly. We decided to visit Krakow because it's an old city with so much history hidden behind those vinted walls… We always had sentiment to this city and our friend is living there… We couldn't resist. We decided to book a trip to see two most popular Krakow attractions outside the city, on the suburbs. We couldn't take our camper because  it would be simply lack of respect. We decided to see Auschwitz- Birkenau Concentration Camps and Wieliczka Salt Mine.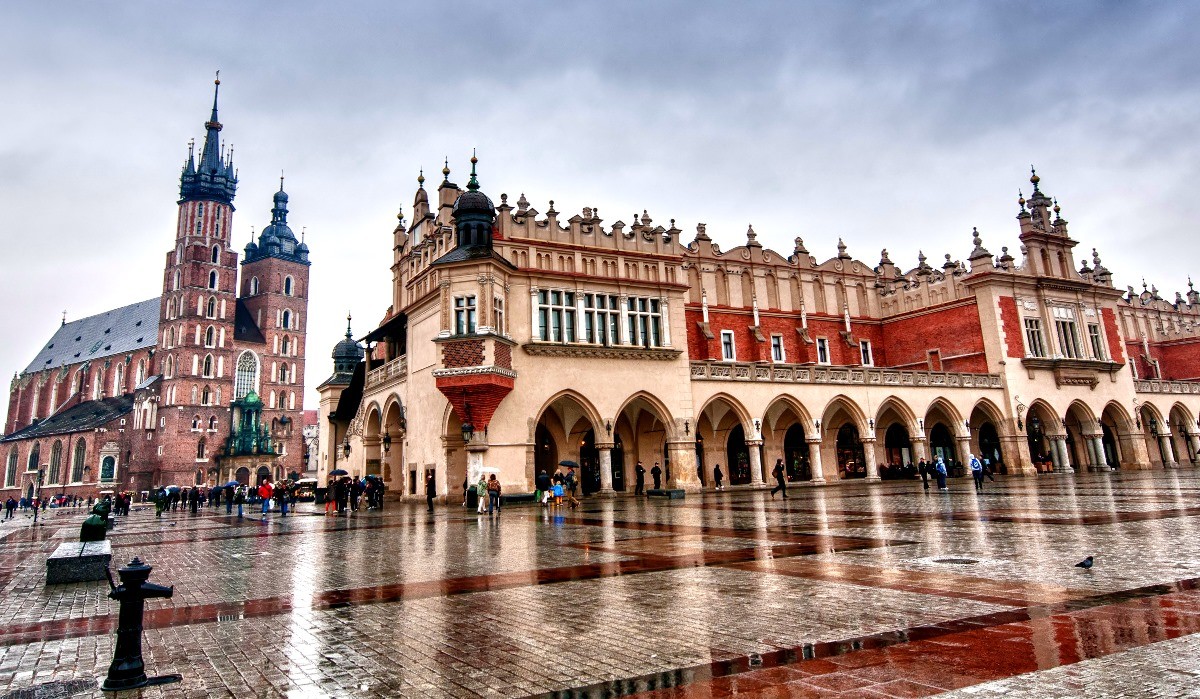 Our tours from Krakow
Our friend Alicja went with us to see Aushwitz Concentration camps and later Wieliczka Salt Mine. It was moving tour, we were shocked to see this fabric of death. Nowadays it's a museum which reminds everyone about results of nationalism, racism and indoctrination.  Second destination was much more relaxing. Wieliczka Salt Mine is simply beautiful connection of nature's and human's power. We were walking in underground salty tunnels, saw chambers, chapels and ballroom… And salty lake! And everything in obscured underground city…  We also went to Schindler's Factory which we saw in the movie Schindler's List by Spielberg. And of course, we took a walk along romantic Wisla shore, near Wawel Castle. It was really good idea to visit Krakow, but summer will not wait and we have to leave.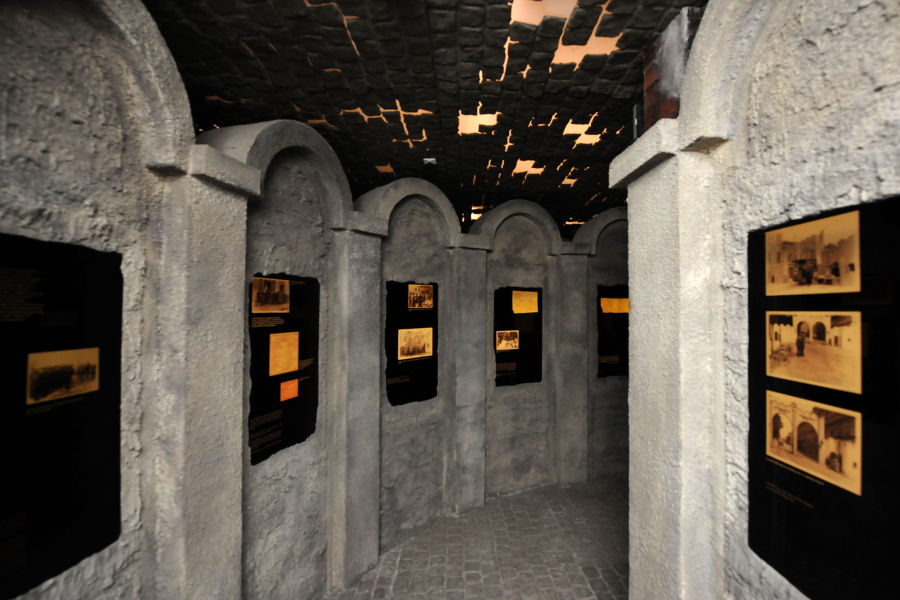 Attractions in Poland
Our friend also advised us to see some other cities in the South of Poland. We have seen:
Nowy Targ
Zakopane
Bukowina Tatrzanska
Niedzica
Nowy Sacz
Krynica
Muszyna
All of them are close to Tatra Mountains. We have stopped in Zakopane for 7 days which is located in the heart of mountains. We were hiking and it was amazing. We were also glad to see original zakopianski style, in which wooden houses are built. And all those regional snacks! Delicious.
Wild Bieszczady
Then it was a time to move towards Bieszczady. We had lovely time in there. Bieszczady hide a lot of puzzling places. Not many people know, for example, that in the Bieszczady there are interesting caves or picturesque waterfalls in wild inaccessible places. Much more than half of the mountain slopes are covered by forests, mainly beech and fir-beech. The long mountain ranges are subdivided into vast valleys of crystal clear rivers- San, Oslawa, Solinka, Wetlin. There are places were you won't see people for a few days at all. Our trip to Poland was really good idea, we recommend it!