Hi guys!
We are travelers- Johanna and Miguel Vilmorin. We decided to sell our house and devote our lives to exploring the world. We have seen many capitals, museums and interesting places around the world when we were younger. It's a bit tiring for us now. We prefer quiet places, forests, meadows, mountains…
We have our camper ready for anything and we travel wherever we want. We are not afraid of hot and cold temperatures, wild animals or lack of wi-fi. We stuff our moving house with food and we go away, away till the horizon! In our free time we read books, prepare meals on the campfire, look for herbs and forest fruits. We live in ecological way. Miguel loves taking pictures of wild animals. I am writing ( mainly) this webpage. In my free time I also make some crafts.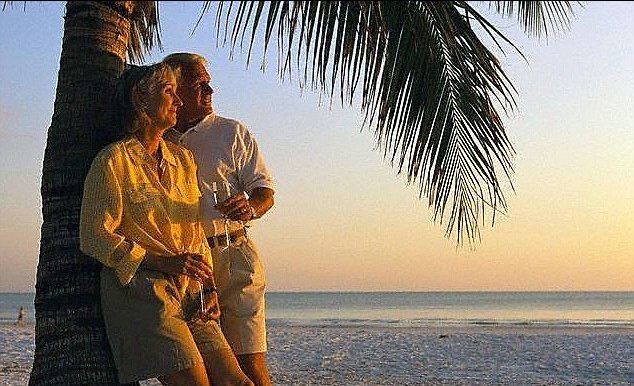 My husband almost died 5 years ago. He was very sick and thanks to wonderful medical care he is ok again. It also made us think what is important in life and what do we want to remember when the time comes. Working? We were telling each other so many years that it is for our children, to give them better future… Indeed, but your children are already adults and they don't need our money any more. We have fallen into monotony. Which was save and quite all right but then we realized that we have stuck.
Travel is our life…
Of course, from time to time we had holidays, we loved to travel so we  took our children to Disneyland or on sunny island. But our lives, especially after they left us were empty. We were not cheerful any more, every day was almost the same.  When I almost lost Miguel I realized we both drifted away from each other. I'm not saying that we have argued, oh no!
It's just life was not exciting any more. Now, we live every second. We travel. We constantly move. Never knowing what tomorrow will bring.  It's only us and the nature. We sleep on sandy beaches, suntan on the meadows, let the mountain air blow in our faces. I hope this page will inspire you to look for places hidden on the map. And come back to the nature, where we truly belong.