Our journey was focused on looking for Santa Clause. Just joking, my dears! We wanted to fall asleep under aurora borealis watch wild animals. Miguel wanted to take a sled dog team to show us around. I must admit, It was so much fun! I have to mention a few wonderful parks we had pleasure to walk in.
A Oulanka National Park Kuusamo
Urho Kekkonen National Park Finland Koli National Park

Pyhä-Luosto National Park

Lemmenjoki National Park
Pallas-Yllästunturi National Park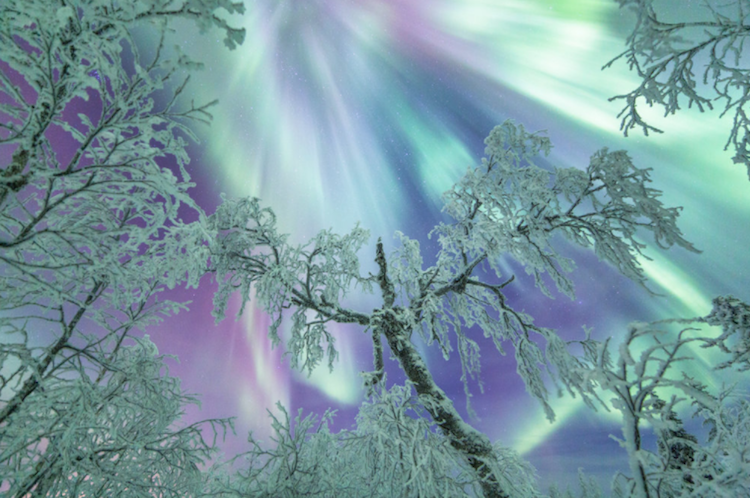 There are more than 30 national parks in Finnland. We were focused on the North.  The average population density is 17 inhabitants per square kilometer. This makes Finland the least populated country in Europe after Norway and Iceland. There are over two million saunas in the country, while the Finns themselves are about 5.2 million 🙂
Discovering Lapland…
We love empty spaces, not crowded with the people. So we went North where less society is living. W stayed in few cities. People were very helpful and warm-hearted. During our journey we stopped in many towns, because we know each one have differen charm and interesting places to see. Among them I would like  to mention a few- those which I still keep in mind.
Kittila
Vuotso
Pulju
Hetta
Angeli
Kielajoki
Nuorgam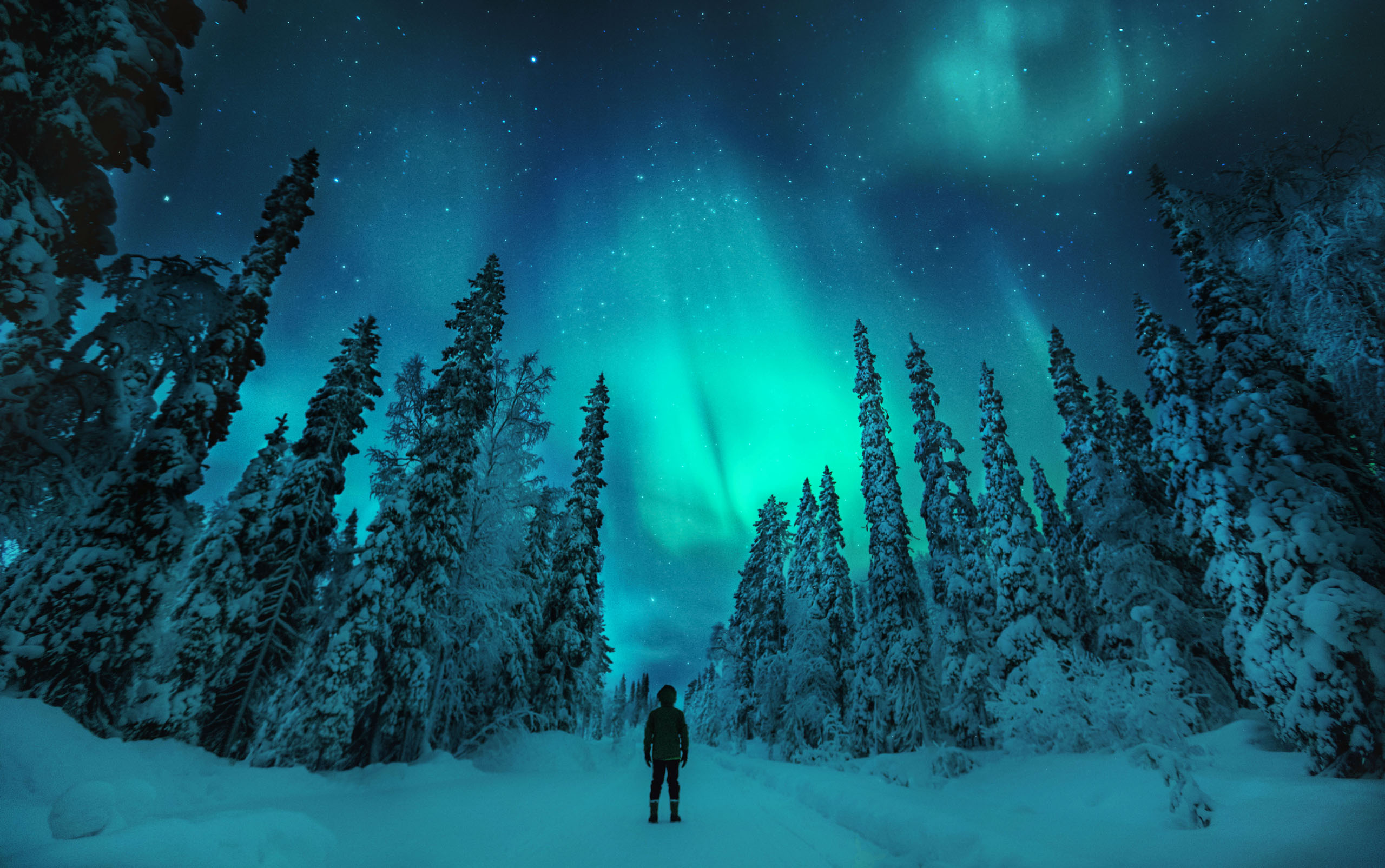 Still one of the most important events in Finnland  is the moment of spring equinox, which falls on March 21st. We were lucky enough to be there and participate in the event. The Sami from all Lapland, so also from Sweden and Norway, meet in Hetta at a big party. We saw them  in their traditional costumes and jewelery (beautiful!). The event is accompanied by additional attractions on the frozen lake Ounasjarvi. We can mention for example reindeer races and lass rolls. It's fantastic to spend all day outside and in the evening… Sauna! Some crazy people jump out of the sauna to the snow. We also decided to walk through  the Finnish Lapland with cross country skies. There are so  many things to see… Of course if you like nature and wilderness.