Living on your western shore,
Saw summer sunsets asked for more
I stood by your atlantic sea
And sang a song for Ireland
Our next destination is Ireand. Those cute cottages, charming villages, green spaces and beer… And this english, so difficult to understand! Did you know that it's the third largest island in Europe and the twentieth largest in the world? Anyway, there are many attractions in Ireand you  probably  had no idea about. One of them is Newgrange- a corridor tomb in County Meath. This grave was built around… 3200 BC!  Which basically means that it is over 600 years older than the Pyramids in Giza in Egypt, and 1000 years older than Stonehenge!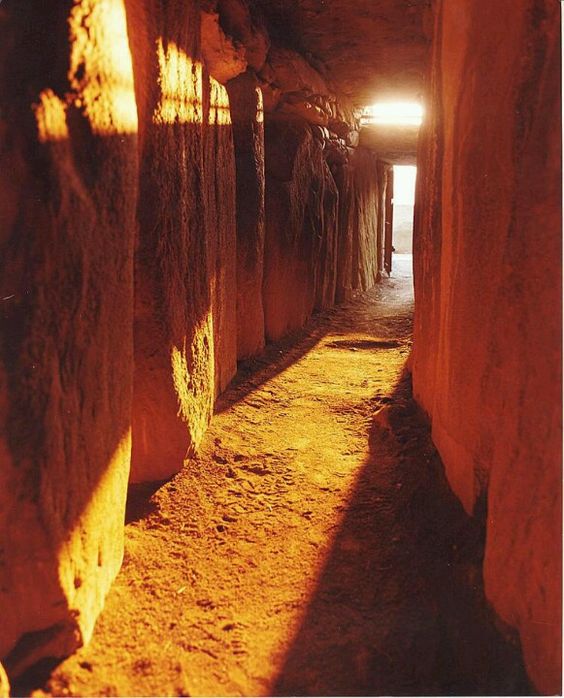 We had to visit the oldest pub in Ireand, of course.  Sean's Bar, was created over 900 years ago. And the taste of  the beer… Ireand is famous from it's breweries. The most popular one- Guinness beer is the largest brewery in the world.
We should mention some interesting places we run into while we were riding around Ireand:
Skellig Michael Monastery
Blarney Castle
Bunratty Castle & Folk Park
Discovering green island…
Althought we are not into sightseeing like typical tourists, those buildinngs were actually really interesting and sighseeing was relaxing. Ah those irish castles…
Did you know that Halloween comes from Ireand? Initially it was called Samhain. It went to USA with irish emigrants  and changed on american ground. It is estimated that 80 million people with Irish descent live outside of Ireland, most of them are obviously Americans. Probably half of the Australians have irish roots as well.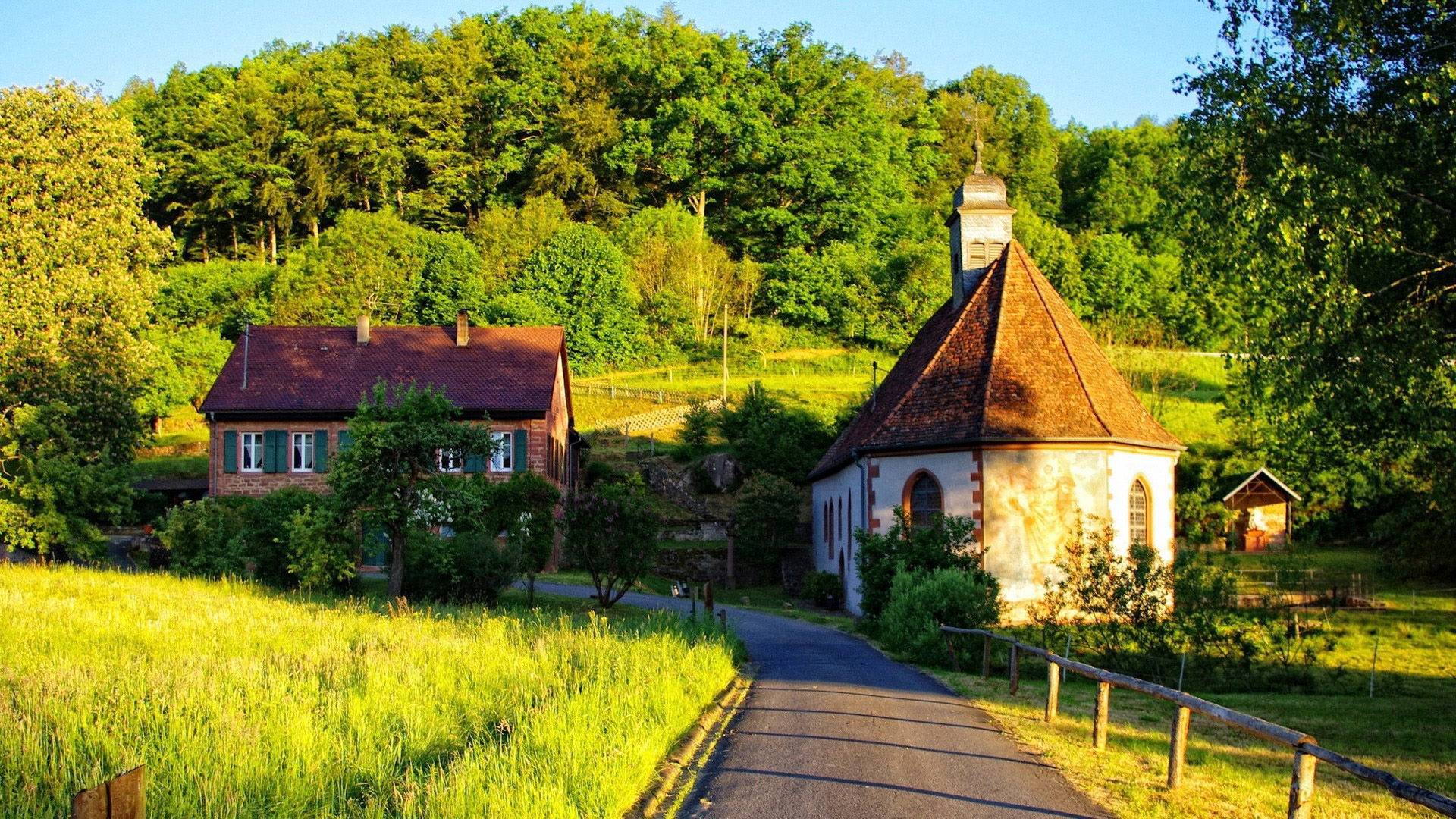 During our travel we have visited those natural  wonders:
Killarney National Park

Gleninchaquin Park
Sextons Caravan and Camping Park
Cliffs of Moher
The Ring of Kerry
It's been lovely time, riding around green island. The only thing that bothered me was rain. Almost every day. And it was cold all the time. Well, it's not sunny island, that's for sure. Hope we told you somehing you didn't know before!